Video marketing is revolutionary
Video marketing is the revolutionary change in the market today. It is the wave of the future. Contact with clients and customers is important to create cred ibility and trust in your brand or business. One of the biggest hurdles to video marketing is that a lot of people are leary of being recorded on video.I am also one of those who avoid video for marketing for surprisingly one of the reasons mentioned by Steve Garfield.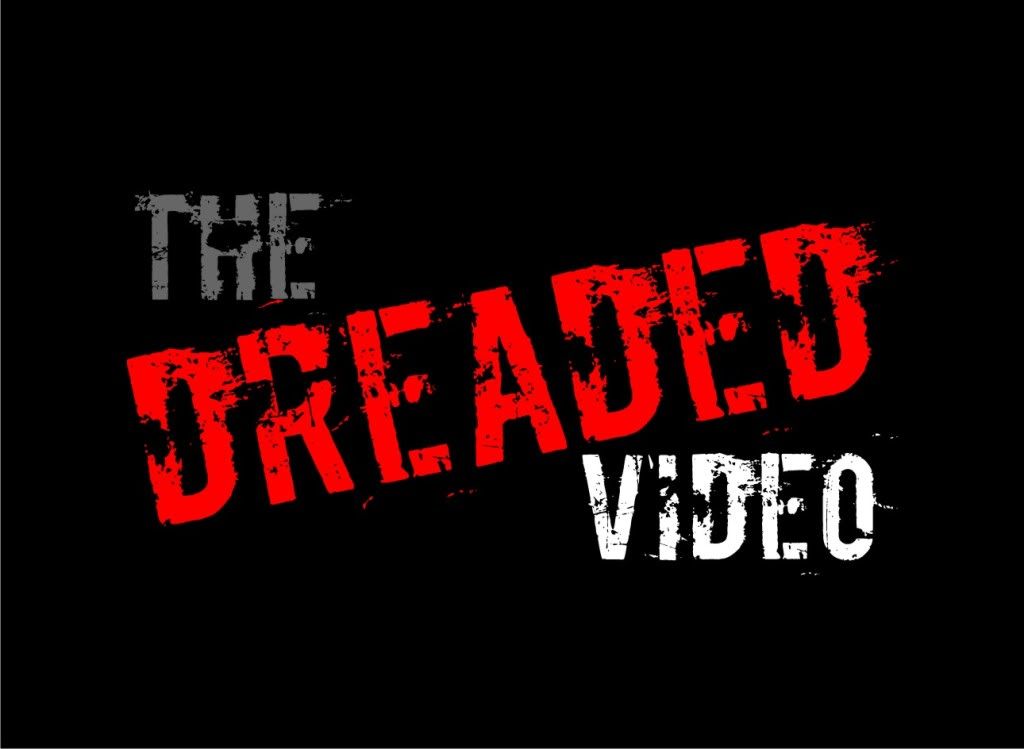 Three main fears of video
According to the video production expert Steve Garfield there are three main fears behind avoiding video. They are image, sound and memory. People are afraid of how they look on video, how they sound on video and they are also afraid of forgetting what they are going to say on video. Needless to say we must oversome these fears to effectively market our products or brand in this age of social media.
To overcome these fears, Garfield gives three practical steps to take.
Step # 1 – Scale down the size of your camera Equipment: In order to take a person's mind off he looks on video, do your best to lessen the presence of the "looming" camera by using small equipment such as pocket HD video cameras and natural lighting. Pocket video cameras are small and less intimidating. Soon the person being videoed feels more at ease and will focus more on the conversation with the audience or the inteviewer. An example of an HD pocket camera is the "Flip Minio."
Step # 2 For someone who doesn't like the sound of his voice, make practice recordings before one actually shoots the video to be published for online viewing. Record oneself over and over until one develops a comfortable speaking tone and manner. You will feel comfortable like you are speaking to a friend when it is time to make the video.
Step #3 To prevent forgetting, prepare but don't memorize. Have a bullet of things you want to say. Record each of your points and pause, think about what you want to say next and then just say what you want to get across to your audience just like you are talking to a friend. Your sincerity and honesty will come through. If you make a few mistakes, that's ok, too because the audience will identify with you as someone just like them, not perfect but real.
Video marketing a must.
In today's global economy and society saturated by celebrity and social media, video marketing is a must do to survive. The biggest block to engaging in video marketing is the fear of not being accepted by our audience because of how we look, sound and communicate our message. Utilizing these three steps in combination with a great system of video resources such as TalkFusion's suite of video products is the key to success with video marketing. With so many products such as video email, video conferencing, live broadcasting, video autoresponders, and more, utilizing Garfield's practical tips and TalkFusion can launch your take off into the video marketing world.